What is Purpose Pushers Academy?
Purpose Pushers Academy is an online platform designed to equip and empower all members of the school community. Through our research-based E-courses, schools can provide sustained professional learning and ongoing training to educational leaders, teachers, and other stakeholders.
With (5) available courses and several courses coming soon, all members of the school community have an opportunity to personalize the professional learning they desire to receive.
Available E-Courses
Instructional Coaching: Why Should I Receive Instructional Coaching
From Poverty to Purpose: Supporting Students Impacted by Poverty and Trauma
Blind Spots: Racism, Bias, and Strategies to Help You Move Toward Equity
Lecture on Race and School Discipline: Moving from Zero Tolerance to Educational Equity
ALL IN! - Coaching Teachers with a Purpose for Virtual Engagement
E-Courses Launching Soon
Social Emotional Learning: Are They on the Train?
Special Education: Equity Through SDI
Special Education: Co-Teaching with a Purpose!
Culturally Responsive Practices: Is This Lesson For Me or for You?
Hip-Hop Pedagogy & Literacy Instruction
Classroom Management: Why do They do That?
"I believe every teacher has the potential to become an unforgettable, life-changing, and destiny-altering educator. With the right tools and the right amount of coaching, any educator can inspire their students and increase student achievement. This is what I call a "Teacher with a Purpose!"
- JT Taylor, CEO of Purpose Pushers LLC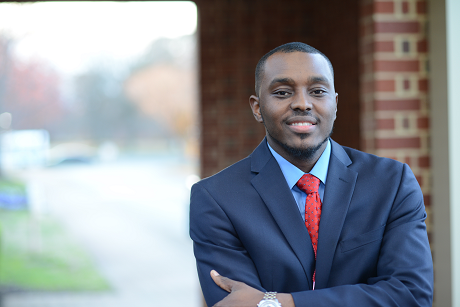 Inspiration and Instructional Coaching
JT Taylor is an award-winning educator who has been featured in several newspaper articles and a WHRO commercial titled, "The Teaching Profession." For the past decade, he has worked with district leaders, principals, administrative teams, teachers, and students across several states and school divisions. Specializing in social-emotional learning (SEL), culturally responsive practices, special education, and best instructional practices for reaching all learners, JT's goal is to build capacity to ensure that educators are equipped to provide every child with an opportunity to succeed.